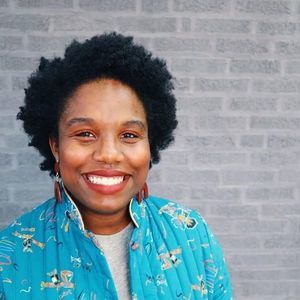 Chenele Shaw
Host of Ave Spotlight
Chenele Shaw is the host of Ave Spotlight. She is a former youth director trying to live her life for Christ and work toward her master's degree in marriage and family counseling. You can find her on Instagram at chenele_k.
Chenele Shaw has hosted 67 Episodes.
April 19th, 2021 | 24 mins 29 secs

Musician Steven Joubert discusses self-care and wellness, the beauty of Easter, and the power of the Resurrection on our spiritual lives. Joubert said he lives with a greater sense of peace and a stronger relationship with Christ and his Church.

April 12th, 2021 | 18 mins 39 secs

Deacon Greg Kandra discusses his journey to become a deacon, tips for growing in your spiritual life, and the beauty of the Easter liturgy.

April 5th, 2021 | 21 mins 45 secs

Michele Faehnle discusses how devotion to the Divine Mercy has shaped her life. She also shares tips on living out the works of mercy in your day-to-day life and how we can be merciful to others.